A RESTAURANT LIKE NO OTHER
TAKES ROOT IN DOWNTOWN EDMONTON.
Kanu (pronounced kuh noo') is a plant-based restaurant located in downtown Edmonton, opened by our own local entrepreneur Sherry Schluessel. Our global menu is inspired by the culinary genius of Matthew Kenney - world-renowned chef, author, and ambassador for what many consider the future of food. Appetizers and entrees include a wide range of both raw and cooked plant-based dishes, daily feature cold pressed juice and smoothies, as well as a robust selection of wine, signature cocktails, and Canadian craft beer.
Through the flavour-rich quality sourced whole foods we serve and the experiences we create, we will bring people and our communities closer together. To achieve those goals, we will partner with our guests, team members, educators, as well as business and community leaders who model our values. Together we will PLANT good™ and watch those deeds spring to life.
WHERE TO FIND US
We are located in downtown Edmonton on the corner of 108th St. & Jasper Ave. in
The Mayfair on Jasper.

FREE PARKING AFTER 6 PM ON THE SURFACE LOT ON THE CORNER OF JASPER AND 108TH - KANU WILL VALIDATE YOUR TICKET FOR ALL ORDERS OVER $25
Hours of Operation
Monday — Thursday
11 AM — 9 PM
Friday
11 AM-10 PM
Saturdays 5 PM-10 PM
Sundays Closed
10803 Jasper Avenue NW
Edmonton, AB
T5J 5G9
info@kanucafe.ca
780.760.KANU (5268)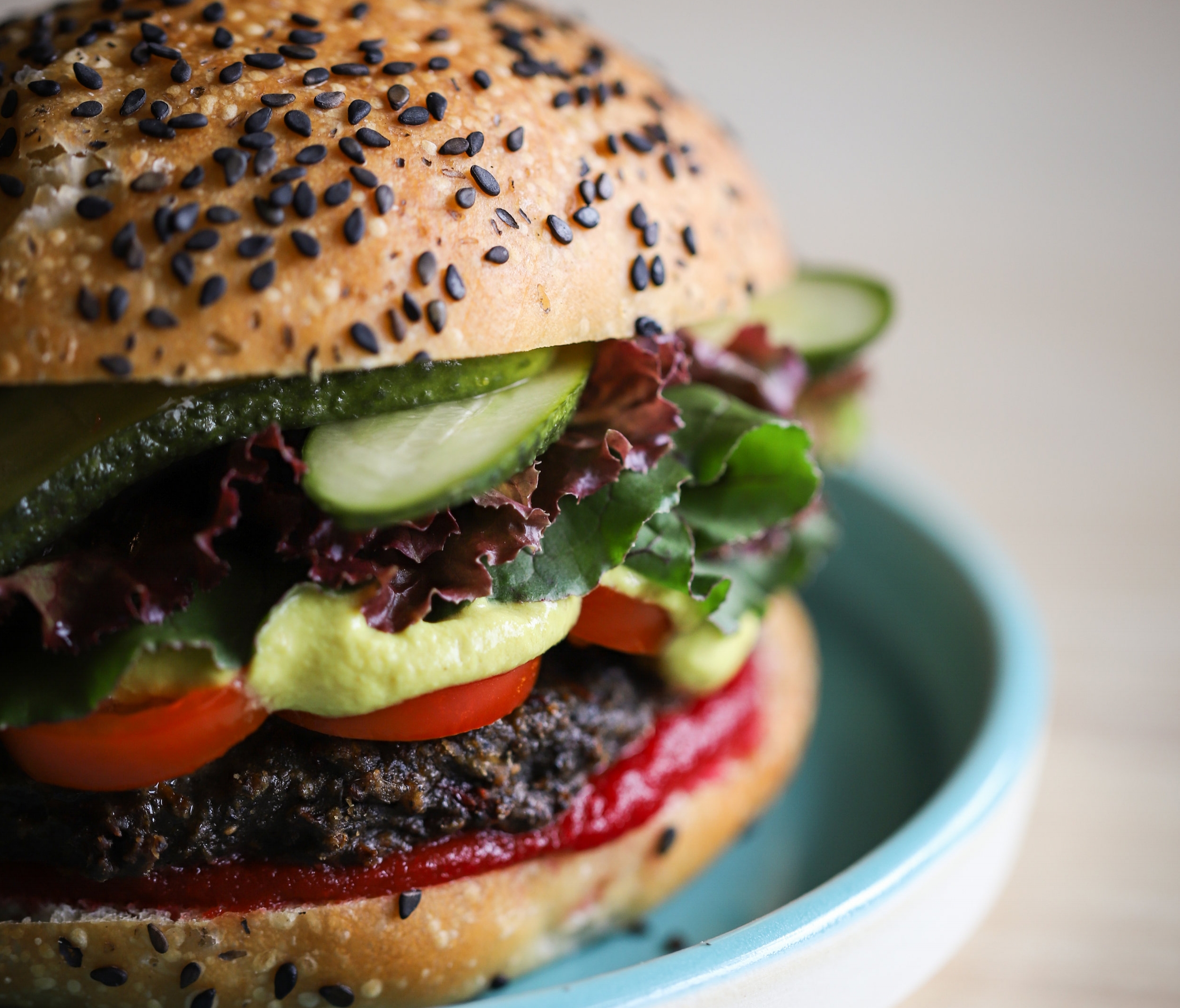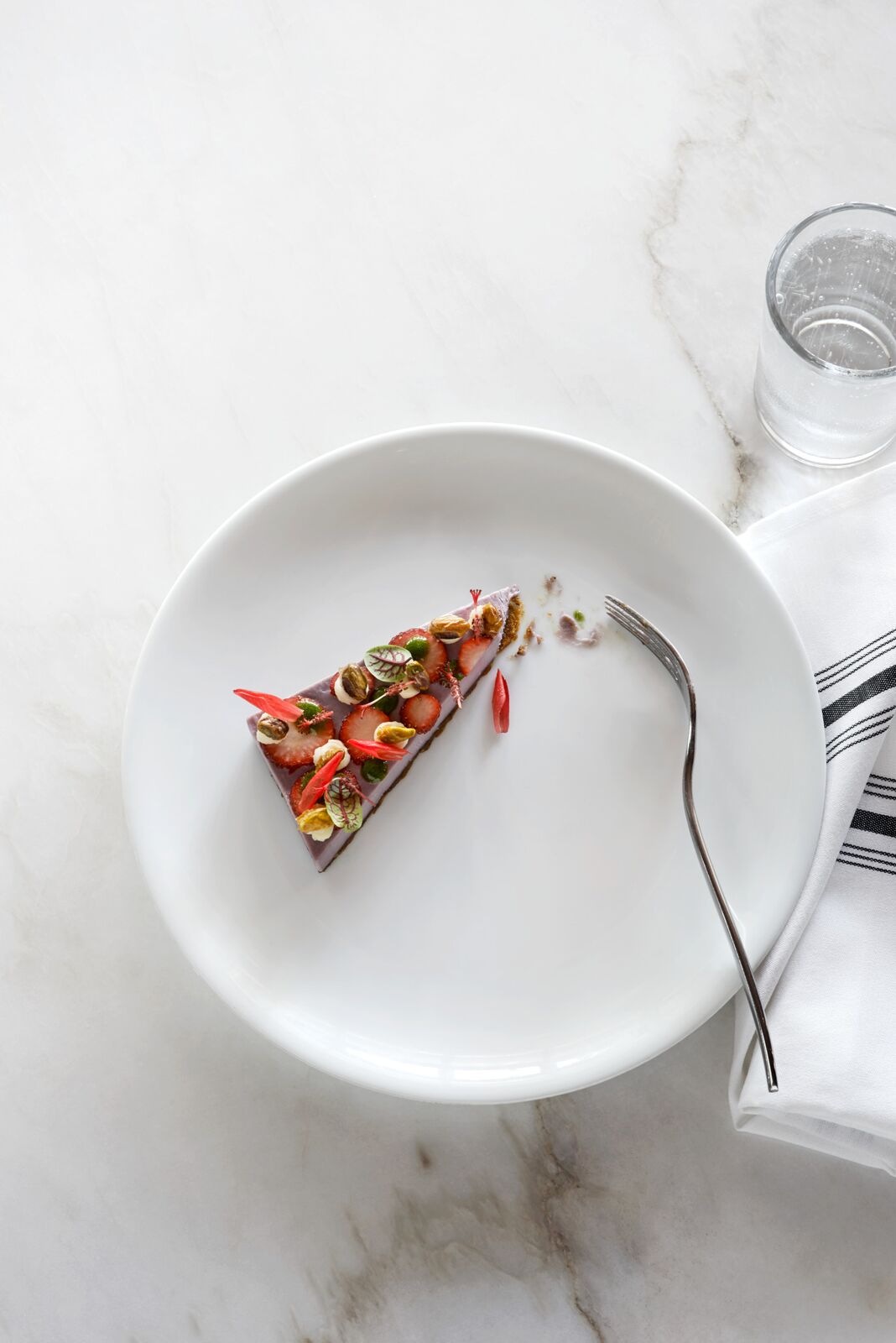 Certified Diner's Choice
We think our food is amazing, but it's nice to see that you do too! Thanks for recognizing us and making us a certifiably amazing place to enjoy plant-based cuisine in Edmonton!
For immediate and accurate service, please book your reservation online with OpenTable.
Dinner reservations are encouraged. An automatic 18% gratuity will apply to all groups of 6 guests or more.
OUR STORY
A pair of entrepreneurs known for their innovations in real estate and the culinary arts, have joined  forces to break new ground in the restaurant field. Kanu Café takes the term "healthy restaurant food" from fiction to fact. And that's precisely what Sherry Schluessel, successful Edmonton real estate developer, philanthropist and wellness lifestyle advocate - envisioned when she approached acclaimed culinary educator and plant-based chef Matthew Kenney with the idea of bringing his award-winning cuisine to Canada.
Kanu features an assortment of dishes that are centered on refined and minimally processed plant-based cuisine, cold pressed juices and smoothies, as well as a full wine and cocktail menu. All feature recipes have been crafted by Matthew Kenney, the world renowned chef and culinary educator.
A long-time health and wellness devotee, Sherry's motivation to bring Matthew's cuisine from California to Canada stemmed from a desire to reconnect to the wholesome foods she enjoyed as a youngster growing up on a farm in Western Canada. More than a year ago she started modifying her personal diet to include more fresh vegetables, fruits, and plant-based foods. Meeting Matthew and discovering his culinary creations elevated her passion for plant-based food to an entirely different level.
In adjusting her personal nutrition to be centered on plant-based whole foods, Sherry recognized an opportunity to make the type of refined, healthy cuisine conceived by Matthew more accessible to people, recognizing that "Matthew and I are both aligned around our mutual goal to combine culinary art and nutrition to improve personal health and wellness."
That philosophy is embodied in Kanu's brand slogan, PLANT good™. More than a clever tag line describing the appetizing nature of our menu offerings, the statement speaks to our founder's deeply rooted commitment to improving the lives of others through education and giving back through corporate social responsibility.
Together, Sherry and the Kanu Cafe team are at work to introduce Kanu, and other culinary concepts featuring Matthew Kenney's proprietary methods and recipes, to multiple urban centres across Canada, joining over 15 other plant-based restaurants Kenney has opened worldwide.
OUr MISSION
To educate and inspire the world to share the good that stems from the plant-based foods and experiences we serve.
OUR VISION
To introduce our plant-based cuisine to a world that savours freshness, embraces goodness, and shares our founder's passion for health and wellness. We will draw inspiration from her dream of touching as many lives as possible - through our recipes and message - helping others live healthier, more fruitful lives.
OUR VALUES
We will think globally and grow locally.

We will help others re-think the relationship between mind, body, and food.

We will redefine the meaning of good food.

We will be authentic in what we say and what we eat.

We will be intentional about our food choices.

We will educate those who yearn to learn.

We will serve that which comes from the earth.

We will advocate, not pontificate.

We will inspire through insight.

We will be passionate, but patient.

We will live well by eating good.
Together, we will PLANT good™ and watch those deeds spring to life.
Follow us on Instagram at @kanurestaurant
CLASSIC & SIGNATURE COCKTAILS